McCall Design & Planning is located in McCall, Idaho, a 100 mile drive along the Payette River North of Boise. Our primary focus is residential design and remodels. Our secondary source of work is a combination of light commercial, hotels and multifamily residential and mixed use design and planning projects. The bulk of our work can be found locally, as well as in Boise, North Idaho, and Montana.
We approach design as a collaborative process wherein the final result is the crossroads of site views, topography, climate, budget, a well thought out plan and a beautiful exterior form. We enjoy many architectural styles from the traditional mountain cabin to southwest, Mediterranean to contemporary.
At McCall Design & Planning, Inc., we pride ourselves on creating clear, comprehensive construction drawings and approach projects as a team effort with our clients and the construction team.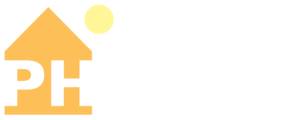 McCall Design & Planning is certified in passive home building which utilizes a set of design principles to achieve a number of benefits including energy efficiency, airtight construction even in extreme conditions, and high indoor air quality.
Learn more